In light of Hurricanes Irma and Harvey we cannot deny Global warming
.
.
.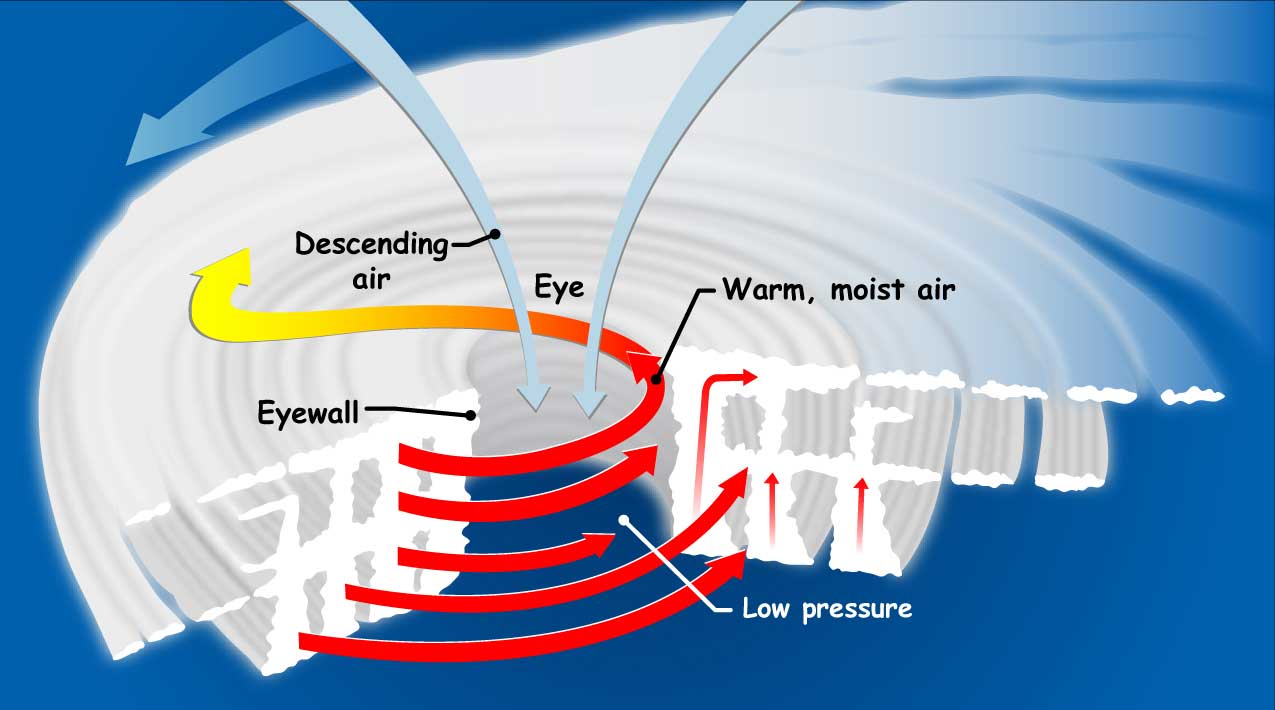 In order to build up and intensify, hurricanes require warm ocean temperatures, moist air, and low vertical wind shear (i.e. no strong change in wind speed or direction between two different altitudes).
As the climate continues to warm, the frequency of intense hurricanes in the North Atlantic is projected to rise substantially. With continued warming, sea level is likely to rise by one to four feet globally by the end of the century, enabling the powerful surge associated with hurricanes to penetrate further inland. Given the loss of life and the huge costs of rebuilding after hurricanes, it is essential to do whatever we can to avoid dangerous warming and protect coastal communities for ourselves and our children.